Mahalo for considering Princeville Makai Golf Club for your Golf Group Outing! We are home to the award winning Princeville Makai 18 Hole Championship Golf Course and would be honored to host your closest family and friends for an experience you will always remember.
Being ranked as "Top 5 Most Scenic Golf Course Setting in the World" by National Geographic Traveler definitely adds to the allure of playing the Only Course Open on the Legendary North Shore of Kauai.
We offer customized packages that can come included with personlized merchandise, delicious breakfast and/or lunch, and more!
Contact Mitch Hoag mitch.hoag@troon.com for more information and a customized quote

CLICK HERE to view our group and event planning guide.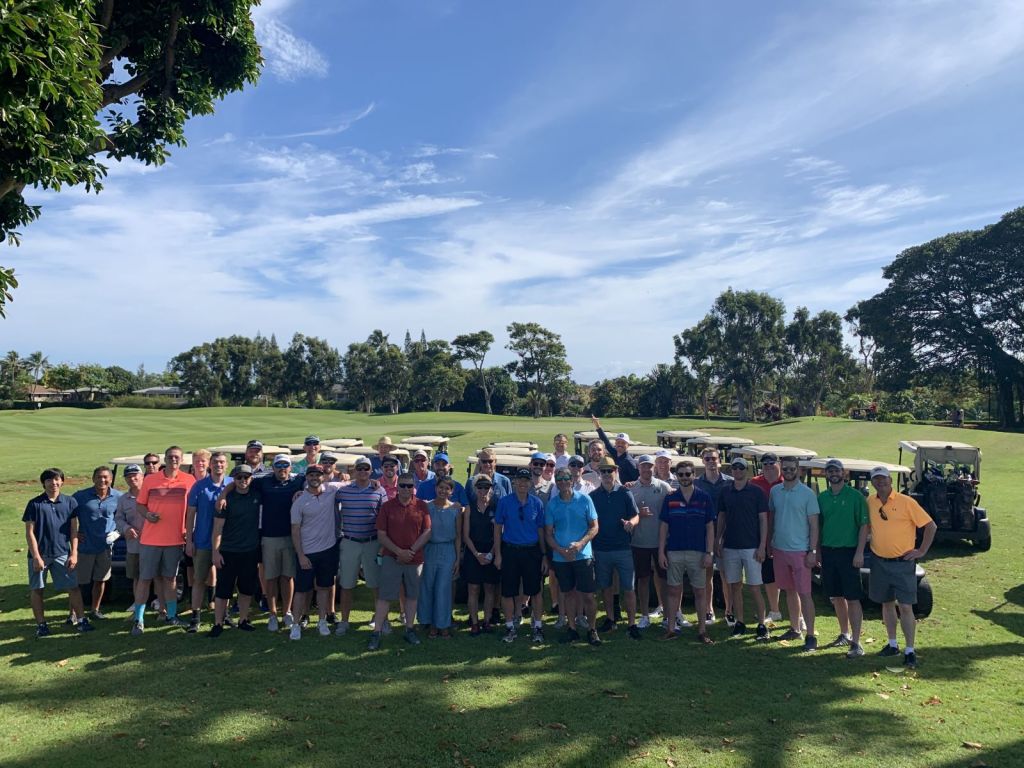 Request Group Info