From the outside looking in, there is a perception that golf is not good for the environment…that the practices at golf courses are harmful to the environment. That perception could not be further from the truth. In fact, golf courses are positive for our community, our environment, and are surrounding locales.
Golf makes a positive social and environmental impact, adding value across the land it manages, resources it uses, and people and communities it touches. Additionally, golf can be a catalyst to driving sustainability awareness in front of millions of individuals, communities and businesses. The golf industry is dedicated to continually improving the construction and management of responsible and economically-viable golf courses, which provide significant value to the environment.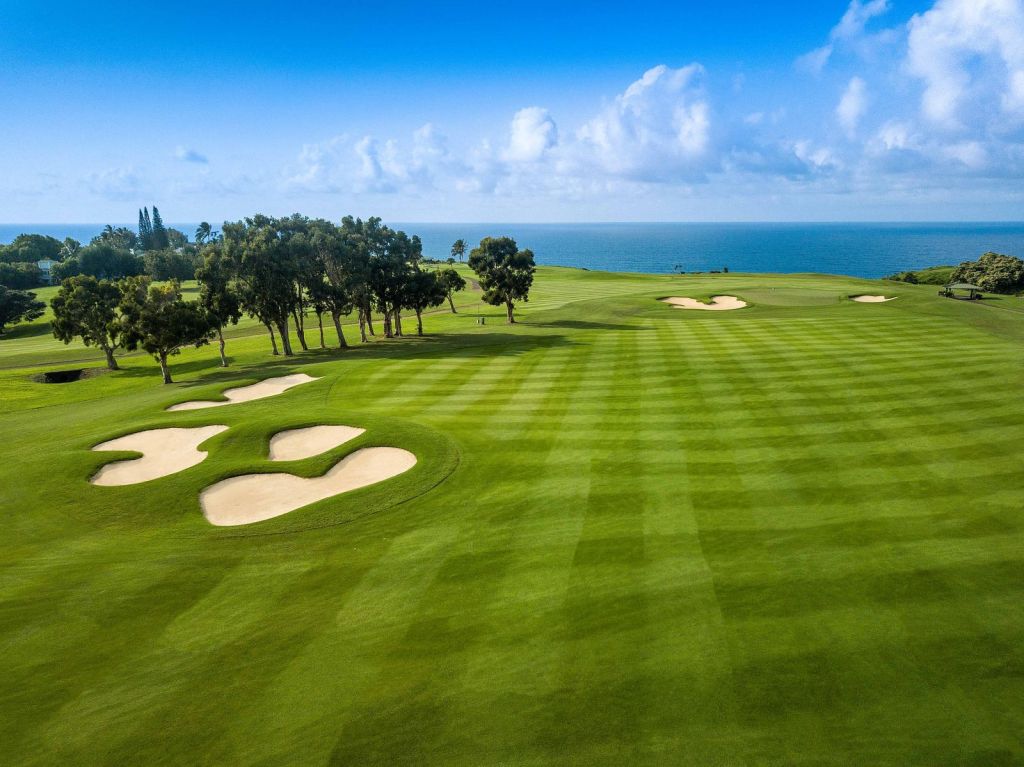 Golf Courses are critical in conserving and enriching biodiversity:
They preserve native habitat in developed areas and as a result have been shown to have a high ecological value
They have a more heterogeneous (varying) landscape than similar green spaces which has been shown to support a higher diversity of wildlife species
In addition to supporting wildlife diversity, golf courses can also provide broader ecosystem services:
We follow best management practices for turfgrass areas which research has shown can assist with carbon sequestration
Golf courses have also been shown to help with flood control, particularly in developed areas, via the water bodies and design of the course
Golf courses can reduce the urban heat island (UHI) effect. Green spaces have a cooling effect in developed areas, which not only reduces high temperatures but reduces energy needed to combat those higher temperatures
Some interesting facts that reinforce our commitment to being stewards of the environment relative to the agronomic approach at Princeville Makai Golf Club are as follows:
Our goal as an industry and here at Princeville Makai Golf Club is to offer a sustainable asset to the community that is managed with a focus on water conservation, water quality protection,
Princeville Makai Golf Club has THE MOST environmentally responsible turfgrass as our main turf type (pasplaum requires the least amount of nutrition). Pasplaum is salt tolerant making it very sustainable in Hawaii
Princeville Makai Golf Clubs most frequently and most abundantly used herbicide is sodium chloride (ie table salt). Yes, our weed eradication includes applying natural salt to turf. Treating the issue organically.
We do not use Glyphosate (this is a global Troon policy)
We have not purchased any restricted use pesticides since Troon Golf has started managing Makai and have not use any restricted use pesticides since 2016.
Both the superintendent and assistant superintendent are both licensed applicators. This certification gives the club the ability to use and supervise restricted use pesticides…although by choice, we haven't purchased any and have not applied any since 2016.
Related to above there is a strong movement (which we support) on Kauai and throughout Hawaii related to Restricted Use Pesticides and the right of the public to know when and where they are applied.
Nothing that we apply at Princeville Makai Golf Club is illegal and none of what we are applying is deemed "Restricted Use" – see note related to the application of Table Salt.